Specwall was first established in the UK at the company's Manchester base. Our city centre showroom has acted as our base and has seen visitors from across the North of England and beyond.
However, Specwall is a product that is transforming UK construction, and so we are pleased to introduce our Specwall London Showroom which is fully operational and ready for visitors to discover what makes this advanced wall system a perfect choice for any building project.
Specwall London can be found in the Building Centre, known as a hub for the built environment which provides a platform for the exchange and development of knowledge about technologies, products and practices at the forefront of the industry.
Established in 1931, the Building Centre is unique in representing and bringing together the different disciplines that form the built environment industry.
As per the Building Centre's website, "Founded in 1931 the Building Centre was the first establishment of its kind. Ninety years later the Centre is run by the Built Environment Trust, an independent charitable organisation dedicated to inspiring and supporting knowledge and practice in the world of building.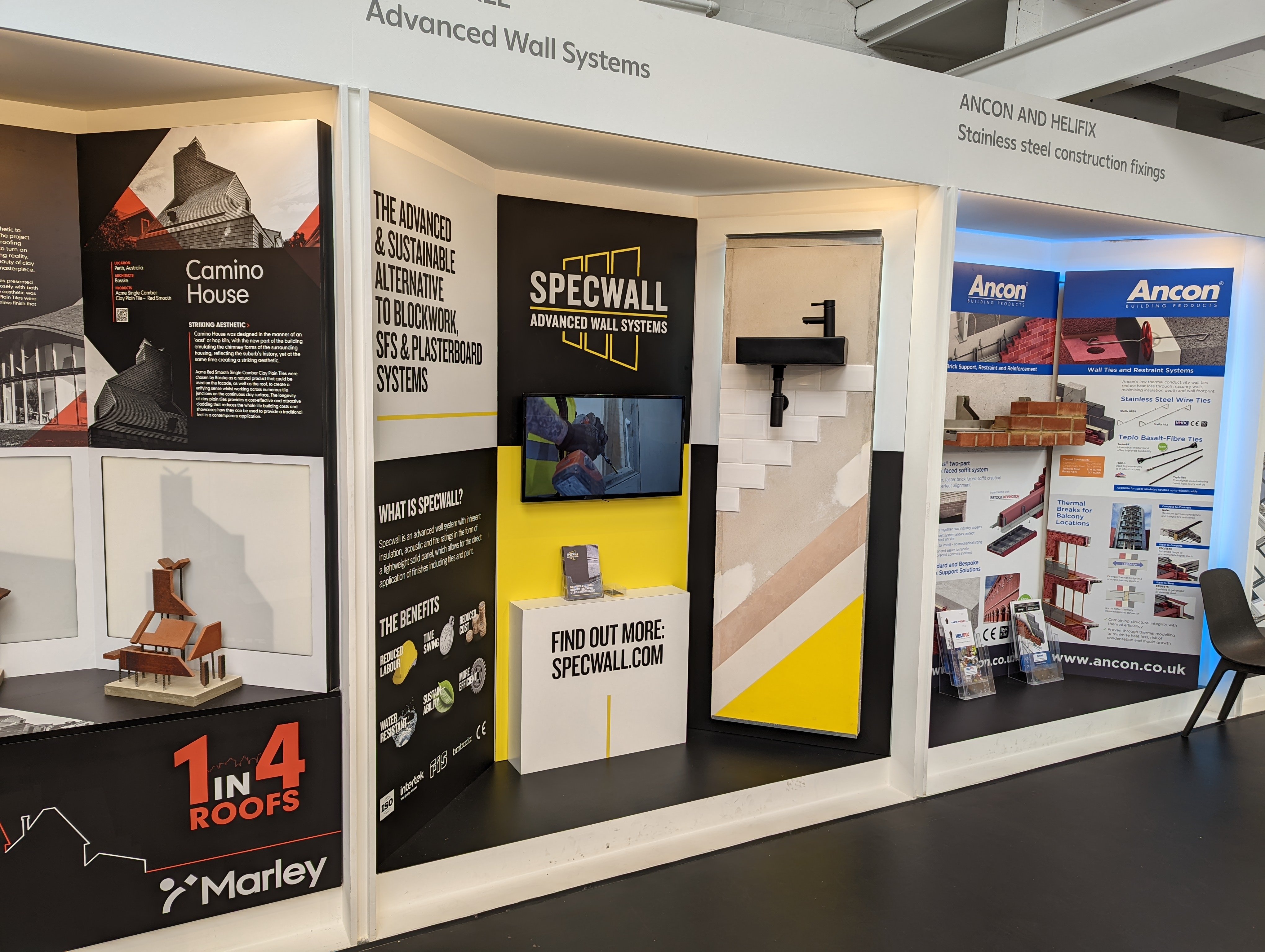 "The Building Centre showcases the best in materials and manufacturing alongside the work of leading architects and designers to inform and inspire conversations about issues, challenges and successes in the built environment. Our public programme includes a rich calendar of free exhibitions and events which invite the public into an active dialogue about the key issues surrounding the materials and processes of our built environment."
Specwall is proud to be part of the Building Centre's mission and take our place among more than 40 companies committed to creating the next generation of construction products and materials which are fit for a sustainable future.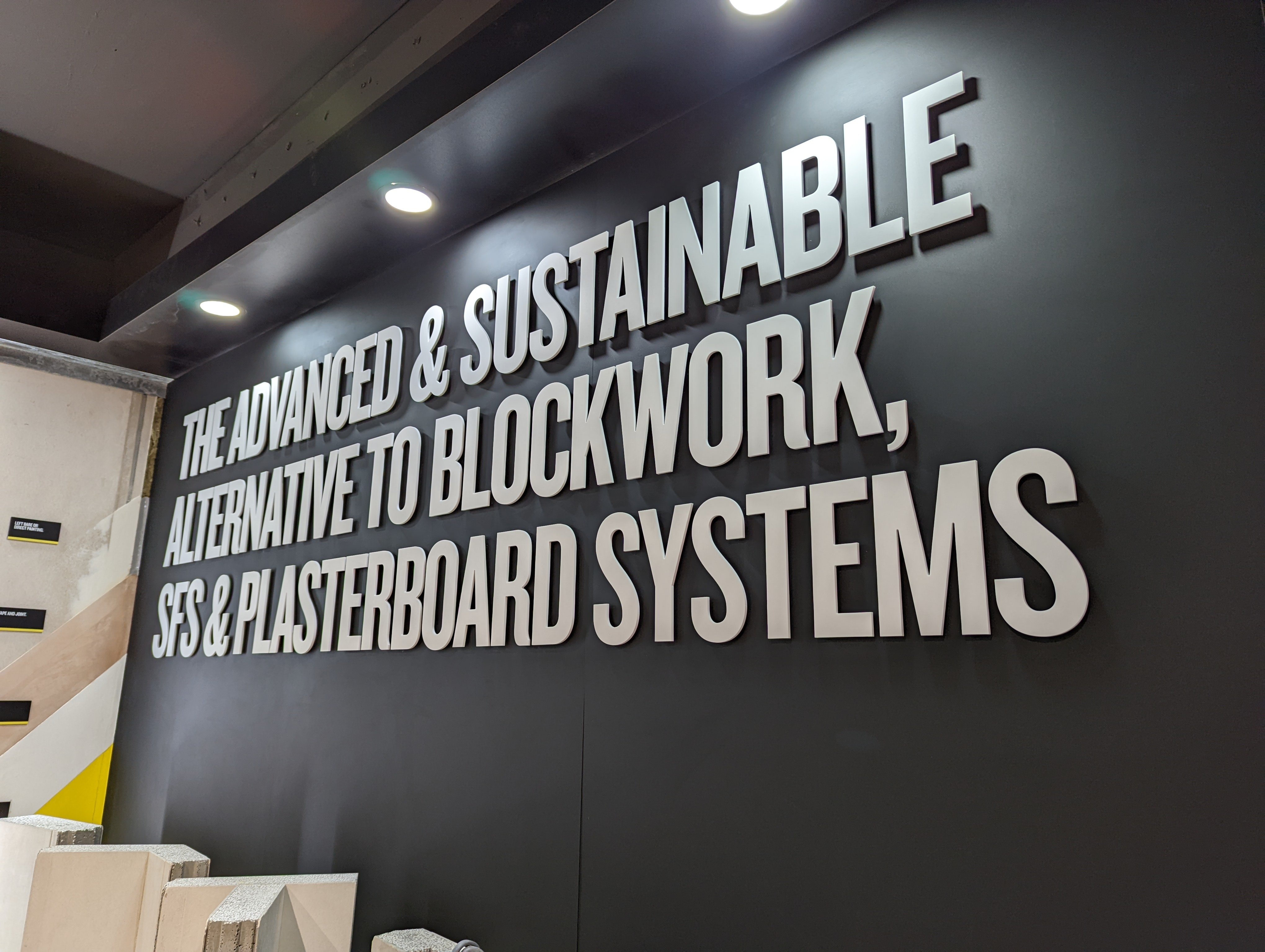 The Building Centre address is:
The Building Centre,
26 Store St,
London
WC1E 7BT
And you can visit the Specwall stand at the Building Centre at the following times:
Monday–Friday: 9am–6pm
Saturday: 10am-4pm
Sunday: Closed
To learn more about Specwall's advanced wall systems and how they can improve your development, get in touch with the team today by clicking here.