A plant room is a room or space in a building which houses the technical equipment required for its operation. Examples of this include hot water cylinders, boilers, water pumps, control boards, ventilation systems, and more
Locating everything in a centralised location like a plant room makes it easy to access for periodic inspection, routine maintenance and occasional repair of all the machinery and improves the operation of the building.
Plant rooms themselves are normally constructed in unusual places like the building basement which means they have to meet slightly different requirements. Spaces like this are often more prone to dampness and water ingress than an apartment, for example.
To combat this, a plant room is often constructed using concrete blocks which are not affected by water and are also strong enough to accommodate wall hanging plant, pipes and containment runs. Materials which are not suitable for plant rooms include plasterboard partition systems which require heavy pattressing and are easily damaged in cold, damp conditions.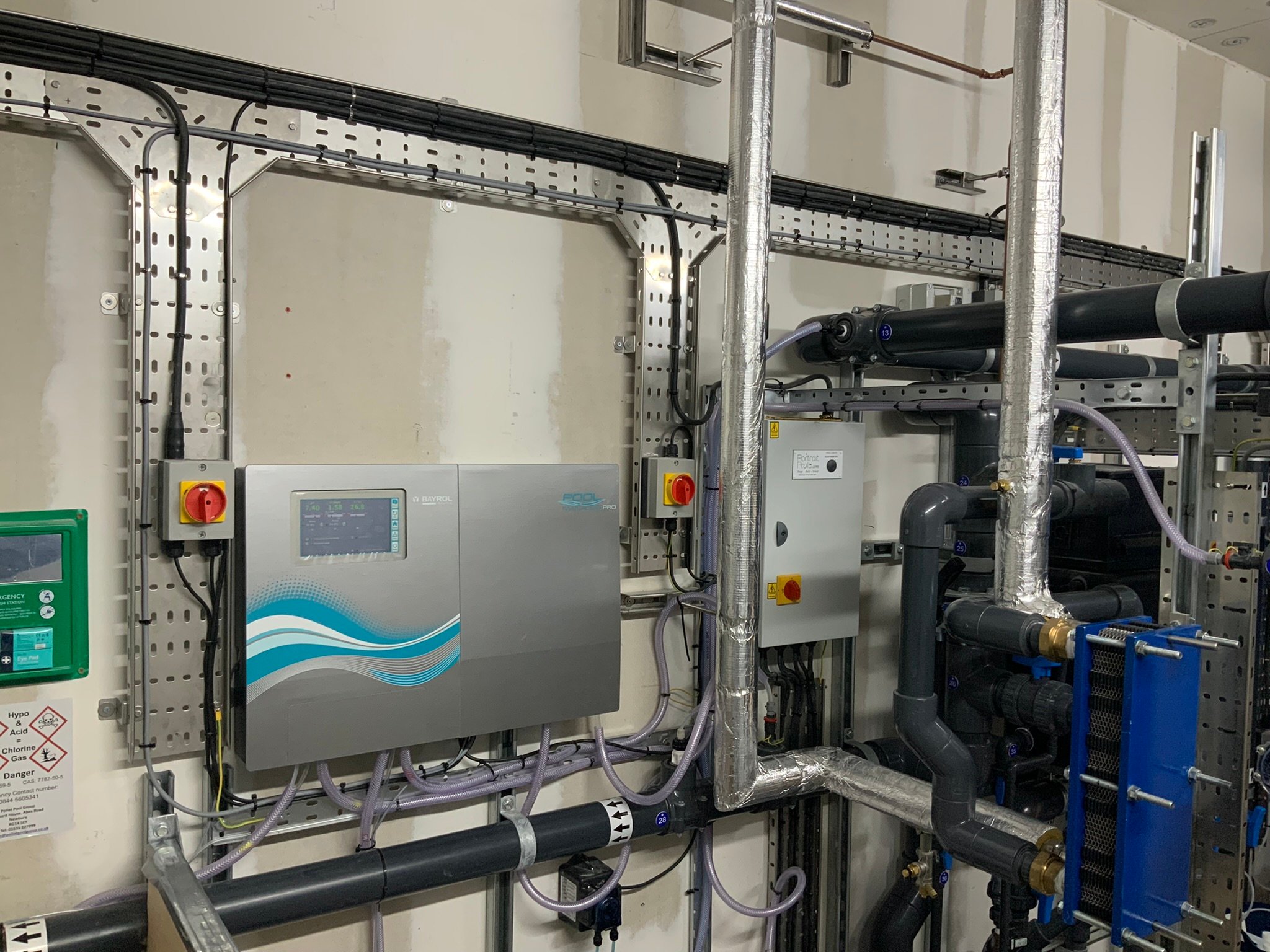 However, the Specwall system provides a quick, clean robust alternative to use for the construction of plant rooms which provides many benefits.
Installed in one visit with no breaks and no need for scaffolding
Immediately available for use by following trades
Not damaged by water so can be built before the building is water tight
Does not promote mould growth
Solid panels do not require pattressing
Under 3% waste cut on site compared to 20-30% with block and plasterboard systems
Dose not require lintels for openings up to 2600mm
Flexible locations for penetrations and no requirement for letterbox details
Robust construction attracts less damage.
Easy to repair and alter
Low dust on installation
Direct apply seal or paint
Minimum 2-hour fire and insulation performance.
Available in A1 and A2 rating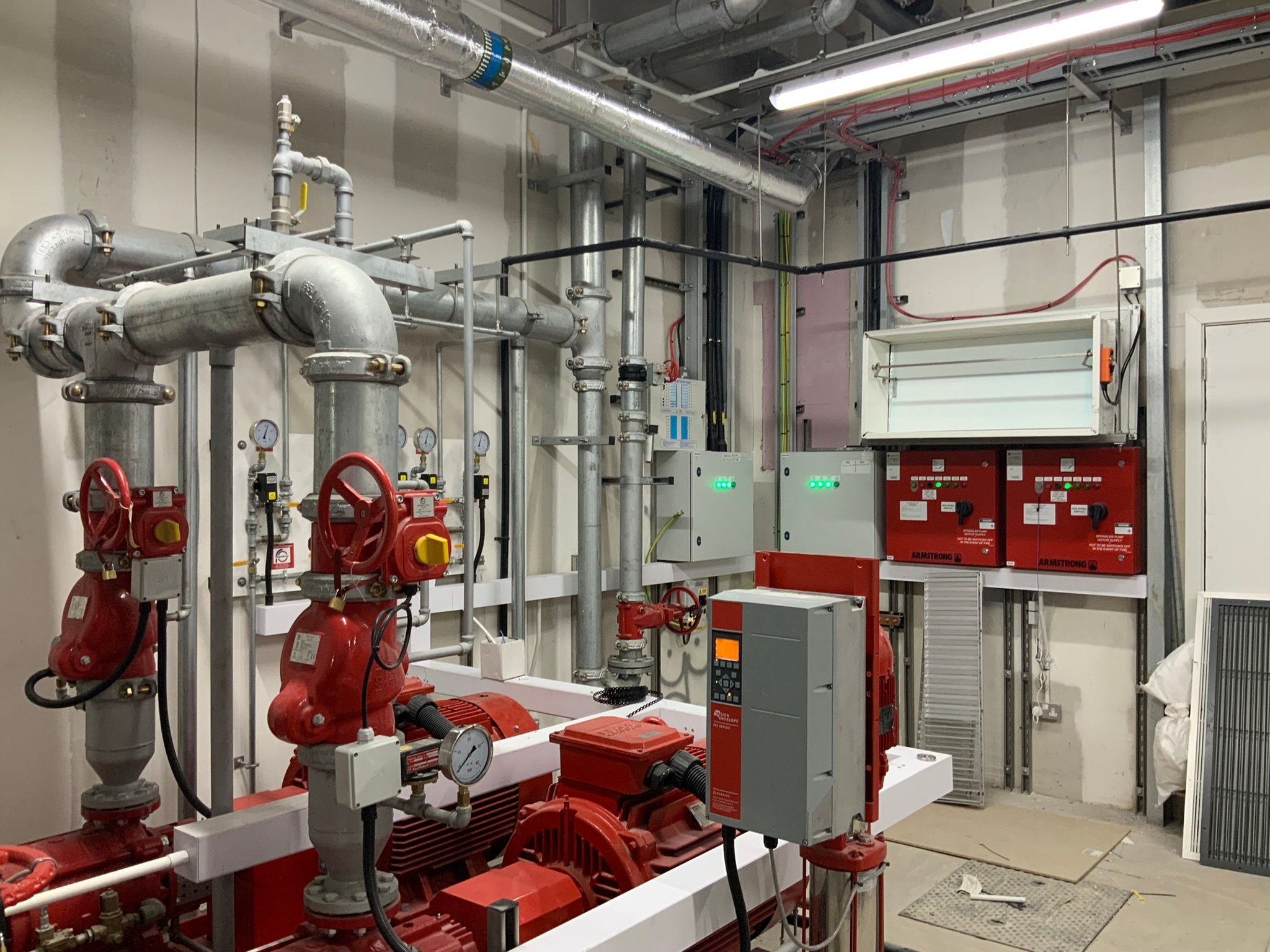 The Specwall system is the ideal solution for your plant room. It provides all the benefits of blockwork while being easier and quicker to install.
To find our complete specifications, please get in touch with the technical team by clicking here or find us on the NBS portal by clicking here.